Main Page
(Difference between revisions)
Line 8:
Line 8:
 

    

 

    

 
 
−

Профспілкоіий комітет

+

комітет

 
 
 
 
---
Revision as of 18:19, 9 December 2015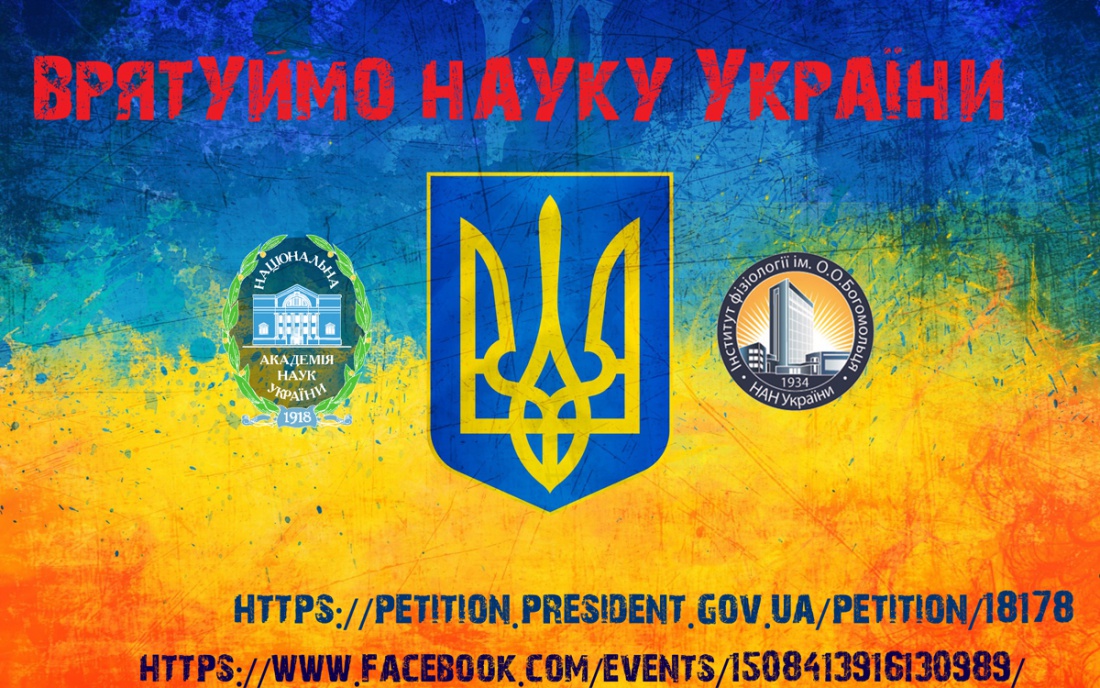 Current events
Щиро дякуємо співробітникам Інституту, які 9 грудня 2015 р. взяли участь в акції протесту під стінами Кабміну, направленої проти знищення академічної науки в Україні.
Особлива подяка академіку О.О. Кришталю та д.б.н., професору Н.В.Войтенко, які своїми аргументованими виступами висловили спільне бачення трудового колективу стосовно ситуації, що склалася з наукою.
Профспілковий комітет
Protests in the form of picketing KMU and Verkhovna Rada at December 9, 2015 from 9.30
According to preliminary information on the budget NAS of Ukraine in 2016 is planned to be 40% less than the funding of science academies this year !!! So, NAS Ukraine simply has no choice but radical reduction.
This is their scenario of psevdoreforms. We categorically reject it. Our response: Hands off from science!
Full text of the statement by the Chairman of the Trade Union of Ukrainian NAS File:Piket2015NASU.pdf
Chairman of the Department PMB BFMB NAS of Ukraine Alexander Skorokhod against the reorganization NASU in File:Скороход.docx